STAFF INVOLVED IN OUR TRAINING AND PROJECTS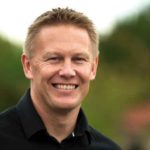 Professor Martin Persson – PhD in Medicine, Masters Degrees in Public Health and Psychology and his research has been published in academic peer-review journals and presented at international conferences. One of his main research interests is working with individuals with visible differences or negative body image in relation to psychosocial and public health aspects. He has extensive knowledge of working with socially disadvantaged groups across Europe as well as specializing in methodological and pedagogical development of courses ranging from basic to advance level in psychology, public health, and health education. Martin has over the last 17 years has facilitated a variety of workshops and symposiums for professionals, students, and users in his areas of expertise in Asia, Australia, Europe, North America, and South America. He has considerable experience in coordinating and managing over 40 international projects as well as conducting project evaluations.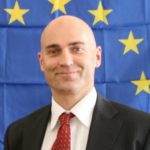 Thomas Nilsen – Executive Masters of management, teaching, pedagogics, and guidance counselling education. Vocational school manager who has been working with Vocational education and training since 2000, and basic education since 1990. Specializing in education for disadvantaged/special needs students and migrants. Vice president of cost action IS1210- Appearance matters.  30 years experience as voluntary within the YOUTH and sports sector. Our ECVET, evaluation and assessment expert.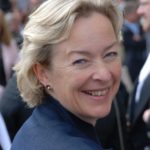 Professor Emerita Nichola Rumsey OBE (order of the British Empire) – Psychologist – Nichola Rumsey was for many years professor of Appearance Research at the University of the West of England. She was Co-Director of the Centre for Appearance Research (CAR) from 1992-2017. Following the completion of her Ph.D., 'Psychological Problems Associated with Facial Disfigurement' in 1983, Nichola has built an international reputation for her research in this field. She was awarded a lifetime honorary membership of the British Association of Aesthetic Plastic Surgeons in 2009, and also worked as the British Psychological Society's consultant to the Department of Health from 2004 to 2010, and is an Honorary Life Member of the South African Burns Society. She has published widely and has led or been involved in many research projects in the field of cleft, burns, skin diseases and other conditions resulting in visible differences. Nichola is keen to improve current understanding of the psychological factors contributing to resilience to the challenges posed by cleft and its treatment, with a view to improving the effectiveness of interventions to support those experiencing difficulties in adjustment.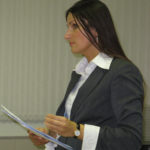 Elena Nilsen – Masters degree, International experience within Project Management and Quality Assurance (12 years), Operations and SHEQ in various industries including Oil & Gas (9 years) and over 5 years in Human Resources. Certified Lead Auditor (Det Norske Veritas) and Advanced Root Cause Analysis Expert well versed and experienced in Risk Management, Quality Assurance, External and Internal Auditing, ISO 9001, ISO 31000, ISO 14001, ISO 45001, QHSAS 18001. Experience working with Operations, SHEQ, Risk Management, Supply Chain and HR procedures and processes at the corporate level.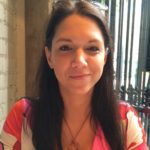 Amy Charles – Masters degree in Law, contract specialist, having worked for the University of the West of England for many years. Head of Contracts at UWE.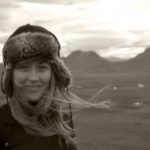 Frida Feline – Bachelors of Arts (Hons). Triskelion Youth worker. Primary interest field youth exchanges, socially disadvantaged groups, music, appearance, and body image-related topics. Her homepage can be found at:
https://www.auralart-productions.com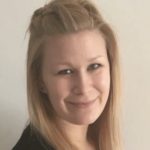 Sofia Persson – Student of psychology at Open University UK. Triskelion Youth worker. Primary interest field youth exchanges, socially disadvantaged groups, appearance, and body image related topics.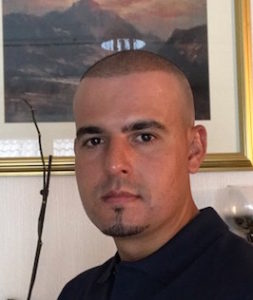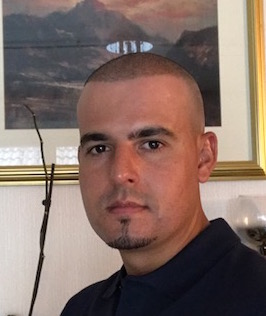 Mohamed "Simo" Bensar – Triskelion Youth worker. Speaks Arabic, French, Spanish, English, and Norwegian. Experience from youth work in VET school, specializing in dealing with Syrian refugees and Afghani migrants.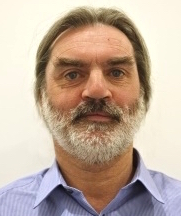 Gareth Davies– BA (Hons). Executive Director and founder member of the European Cleft Organisation. Gareth Davies has worked as a leader and innovator in the voluntary sector nationally and internationally for most of his career, working in the fields of human rights, homelessness, and disadvantaged children. His current interest in developing better practices for the treatment of children born with clefts began in 1995 when he became the first CEO of the UK Cleft Lip and Palate Association. He was a key member of the UK government advisory committee on cleft care, which recommended and subsequently oversaw the development of UK centres of excellence in cleft care, working from a full multidisciplinary perspective.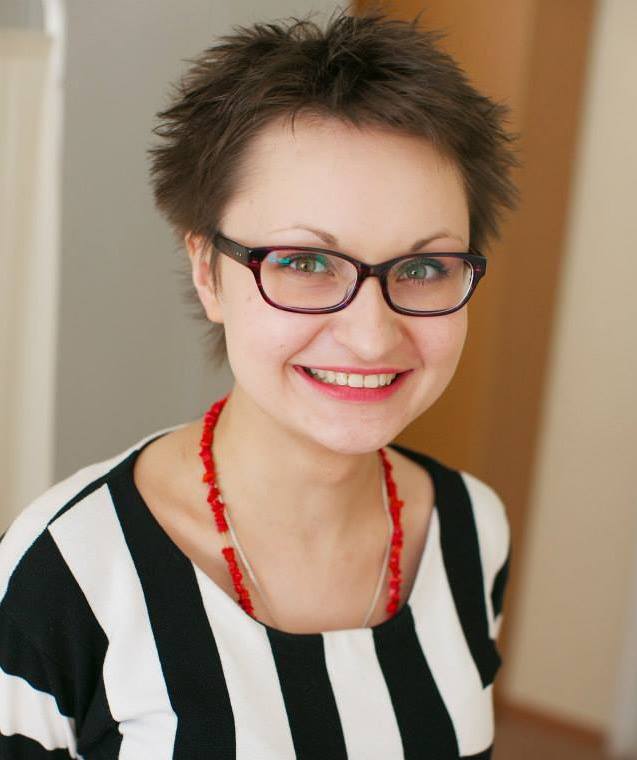 Anna Faustova, Ph.D. in psychology.
Anna G. Faustova is a Certified Clinical Psychologist. She graduated from Ryazan State Medical University in 2011 and then took the Ph.d at the Institute of Psychology at the Russian Academy of Sciences. In 2014-2015, Anna was a Fulbright Visiting Student Researcher at Brandeis University (Waltham, MA, USA). In 2018, she awarded as the best young scientist of the year in Ryazan Region.
Currently, Anna G. Faustova serves as a senior lecturer at the School of Clinical Psychology at the Ryazan State Medical University. Her research interest includes studying body image in people with visible differences and eating disorders. In addition, she is involved in various projects in the field of Clinical and Health Psychology.