The Erasmus + Strategic partnerships for vocational training project "Corrective VET – international training for obesity prevention and healthy life style promotion" has been approved by the Romanian national EU agency. This is a 36 month project and the objective of the "CORRECT IT!" project is to gather a healthy lifestyle good practices collection and develop an innovative VET training curricula, methods and contents on obesity prevention and healthy lifestyle skills for nurses, teachers, social workers in order to improve their knowledge and skills and capacitate them to positively act upon their end-users.
Project number: 2017-1-RO01-KA202-037373
Triskelion staff is now involved in the new COST action network-
CA16234 – EUROPEAN CLEFT AND CRANIOFACIAL INITIATIVE FOR EQUALITY IN CARE.
http://www.cost.eu/COST_Actions/ca/CA16234

The main aim of the Action is to ensure that children born with orofacial clefts and other craniofacial conditions receive optimum multidisciplinary care enabling them to grow up like any other child and attain equal status within their societies. Estimates indicate that there are over 1,000 000 individuals with clefts in Europe – a significant figure, especially when one considers that not only the patients but also their families are affected in terms of psychosocial adjustment and having to endure the burden of a long treatment pathway.
The Action, in particular, will work with Target Inclusiveness Countries where limited or no national protocols exist in cleft and craniofacial care and will, via healthcare research, develop health-integrated networks which will manage and oversee the development of cleft and craniofacial services. Europe currently lacks a harmonised approach to evaluate the current provision of care, the impacts on key areas of the affected families and society at large. This Action will co-ordinate and increase research across Europe and will forge crucial links between researchers, practitioners and policy-makers, offering the potential for significant benefits to the families affected by orofacial clefts and other craniofacial conditions in Europe.
https://www.youtube.com/watch?v=yUHAflyT5Yo
Kjerag area in Lysefjorden, 3 hour drive from Stavanger.
Kristianstad University, working together with Triskelion, has just received approval of the Erasmus+ financing of the CET – Cutting Edge Training project: "Optimising medical outcomes for patients undergoing appearance altering procedures via innovative training of health care professionals". The project will be starting in September 2017.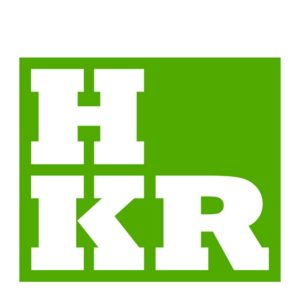 The Appearance matters 8 will be held 12 – 14 June 2018
in The Assembly Rooms, Bath, United Kingdom
Read more at : Appearance matters


This international multidisciplinary conference series hosted by the Centre for Appearance Research highlights current research and good practice around appearance, body image, visible difference, appearance altering surgery, disordered eating, the role of the media and cultural influences, interventions, innovative research methods, provision of care, and education.
A brand new film about the nature of Norway is out! Have a look and be amazed by our fantastic serene and beautiful nature;
Follow Centre of appearance research's brilliant podcasts on beauty and appearance on soundcloud;
https://soundcloud.com/appearance-matters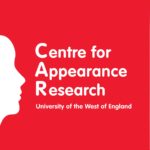 Triskelion has just signed a cooperation agreement with the town hall/community of PICO island, Azores, Portugal regarding development of inclusion activities within YOUTH and VET field. The Madalena City Council has made great efforts to internationalize and diversify the financing of this building, its organizations and local citizens, through the use of strategic European and international partnerships. Steven Barbosa has been the key liaison to facilitate this.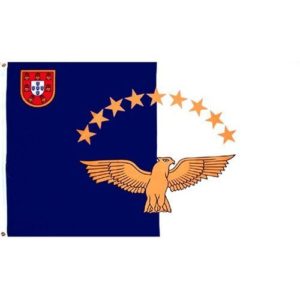 During the COST action IS1210 final conference Anna Faustova from the Ryazan State medical university gave an interesting walkthrough of the appearance research situation in Russia. Almost 200 000 000 euro was spent on plastic surgery in 2016 alone!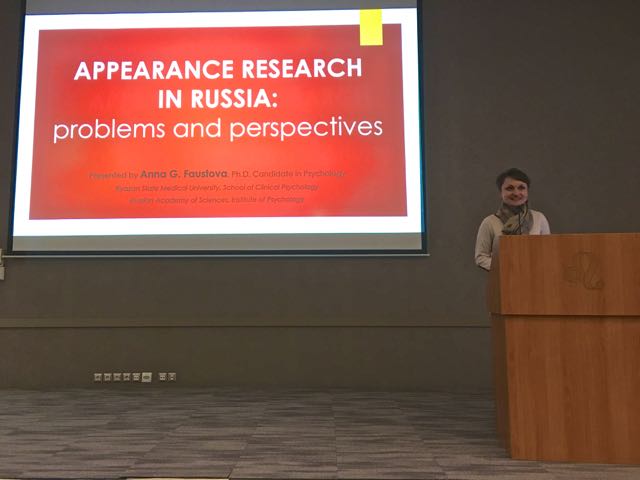 The Illusionists is a critically acclaimed documentary about the globalization of beauty ideals, filmed in 8 countries across 4 continents. We often talk about unhealthy eating habits, environmental pollution, but we rarely discuss the ways mass media, apps, and social networking sites are hijacking our attention and ultimately making us feel more anxious.
Have a look at the web page to view the film or trailer/info;
Elena Rossinis webpage: http://elenarossini.com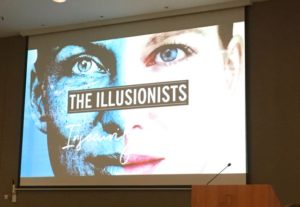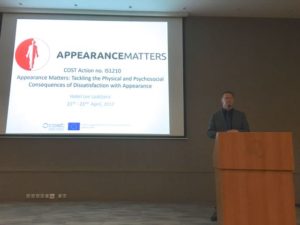 The Cost action IS1210 had their final conference- An International Conference about the Impact of Appearance in our Society held in  Ljubljana| Slovenija 20th to 22nd April 2017. Dr. Martin Persson, Thomas Nilsen and Ingrid Øverbø from Triskelion participated. Thomas joined the presentation from work group 4-"Understanding health behaviour and body image among university students – a cross national comparison" and EU funded projects on developing training materials for vocational sector.
A full 3 days of very exiting presentations and key note speakers: Ron Strauss from USA, Clare Chambers from UK, Anna Faustova from Russia, Zali Yager from Australia and Elena Rossini – filmmaker from Italy.
appearancematters.eu
Triskelion staff participated in the 13th international Cleft congress, which was held in Chennai, India in February 2017. Some of the highlights included;
Let NGOs … Think, Treat and Teach…
Psychosocial Adjustment to Cleft: Putting Patients at the Center of Care
Evidence Based Therapy for Cleft Speech
Exploring Attributable Risk Due to Genetic and Environmental Factors in Orofacial Clefts
Network Between Orthodontist and Surgeon During Management of Patients with Oro-Facial Clefts: Infancy to Adolescence
Dr Martin Persson facilitated a meeting in Kristianstad, Sweden where an innovative education module for healthcare professionals was discussed and finalized.
The IHEM project (Optimising the psychosocial care for individuals with birth defects in Europe by implementing an innovative training method for staff in health care and NGO settings.)
consortium have now published different resources available for download on the http://www.ihem.no/Resources

The 3rd International Congress of the Turkish Cleft Lip and Palate Society was held in Turkey, in the town of Konya, from December 1- December 4, 2016. Triskelion's close cooperation partner from Nis, Serbia, Julija Radojicic was invited to give lecture on the subject of the Implementation of European projects related to the care of persons with lip and palate clefts in Serbia. Aside from the completed project Face value, a special emphasis was placed on the IHEM project. The lecture received strong positive reaction from the attendants at the congress, and the biggest interest was to learn about the outcome of the project. Besides that, the attendants expressed a desire to implement similar projects across Turkey.
APPEARANCE MATTERS CONFERENCE –  LJUBLJANA, SOLVENIA 21 – 22 APRIL 2017 COST Action IS1210  APPEARANCE MATTERS –  TACKLING THE PHYSICAL AND PSYCHOSOCIAL CONSEQUENCES OF DISSATISFACTION WITH APPEARANCE appearancematters.eu