The Cutting Edge Training project had the second project meeting in Bergen, Norway at Haukeland University Hospital on the 16th of February 2018. The purpose of the meeting was to agree upon the training materials and content of training which will take place in October in Bucharest. The pedagogical report done by HKR and Triskelion is the foundation for the EQF level 4 training materials that will be developed. Nichola Rhumsey from Triskelion presented the suggested framework of the training modules.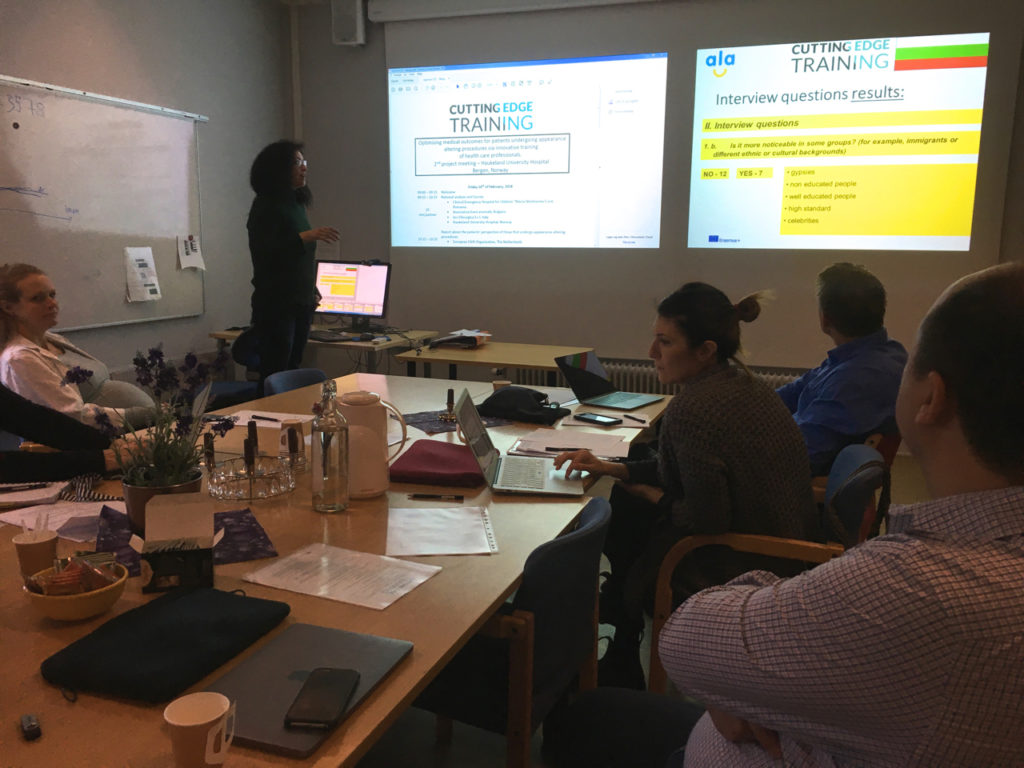 The 20 countries that participate in the Cost Action "European Cleft and Craniofacial Initiative for Equality in Care" met in Croatia on Thursday 25th – Friday 26th January 2018 at The University of Zagreb School of Dental Medicine. The main aim of the action is to ensure that every child born with a cleft or craniofacial condition in Europe must have the opportunity of realising their full potential. It is acknowledged at European level that health professional does not have enough resources and/or training to deliver the same provision of care. Thomas Nilsen from Triskelion was representative from Norway and is heading Work Group 5, dealing with dissemination. The different work groups started their assessment of the work that needs to be done and will meet next time for a big conference in Niš, Serbia – September 2018.
The Correct IT project had kickoff in Stavanger on the 23 of September 2017. The project timeline and structure was discussed and a detailed work plan agreed upon. Each team presented how they have organised for the project implementation internally. The kickoff ended with a transnational team building dinner. Next steps of the intellectual outputs was agreed upon.
The Cutting Edge Training project had kickoff in Kristianstad early November 2017. The project team consist of Haukeland Sykehus in Bergen, ALA association from Bulgaria, Clinica Cittàgiardino from Italy, Høgskolan Kristanstad from Sweden and European Cleft Association from Netherlands. The focus will be to develop training and train healthcare professionals working with patients undergoing appearance altering performances.
Article in Swedish newspaper:  News article1  News article 2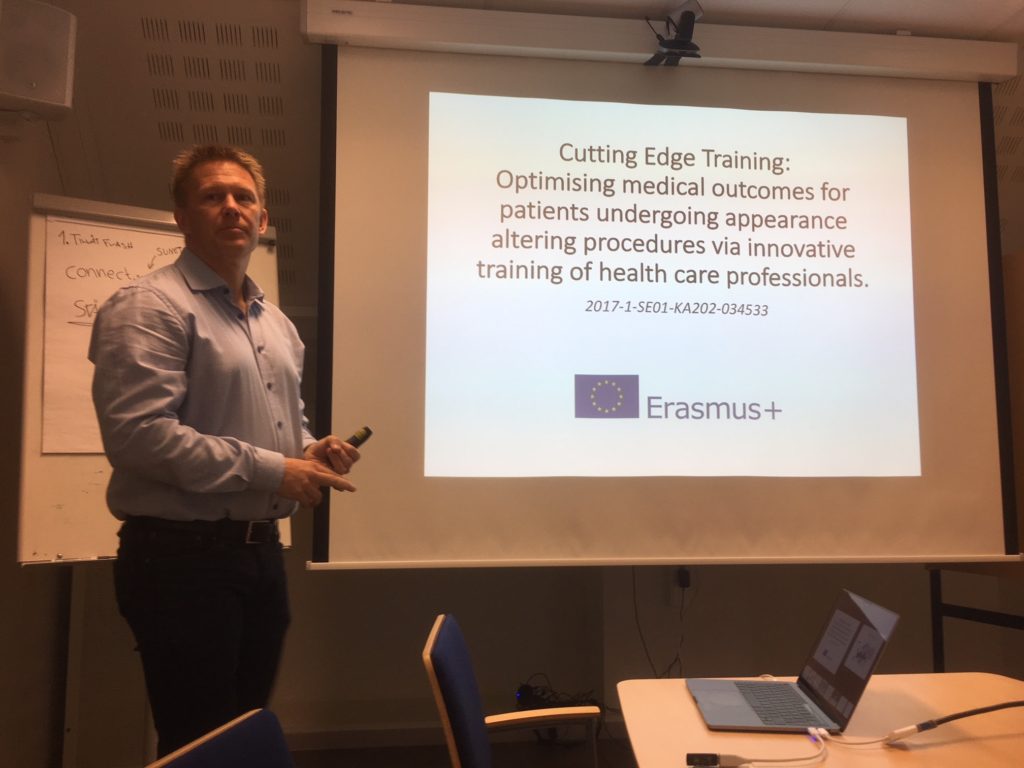 The Correct it project has launched a Facebook site and a web page.
They can be found here: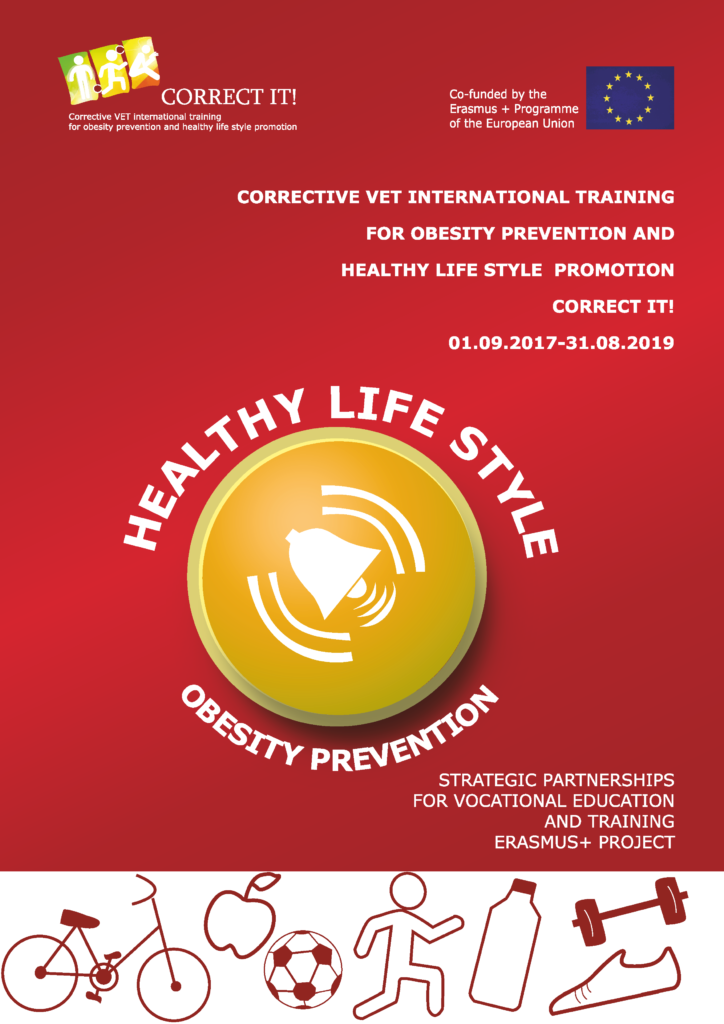 Today on the 16th of October is the world food day. Food and Agriculture organization of the united nations organize this event in 150 countries around the world, making it one of the most celebrated days of the UN calendar. These events promote worldwide awareness and action for those who suffer from hunger and for the need to ensure food security and nutritious diets for all. See link to website about the day;
The Cost action CA16234 had kickoff in Brussels 5th of October 2017, and with 20 countries involved and several more on the way in, it will be a major force to recon with in the harmonisation of European cleft care. Gareth Davies of European Cleft Organisation was voted in as chairman of the action, while Triskelion's Thomas Nilsen will be responsible for dissemination together with work group 5.
Article in Swedish newspaper: News article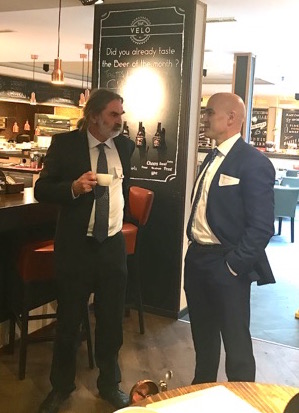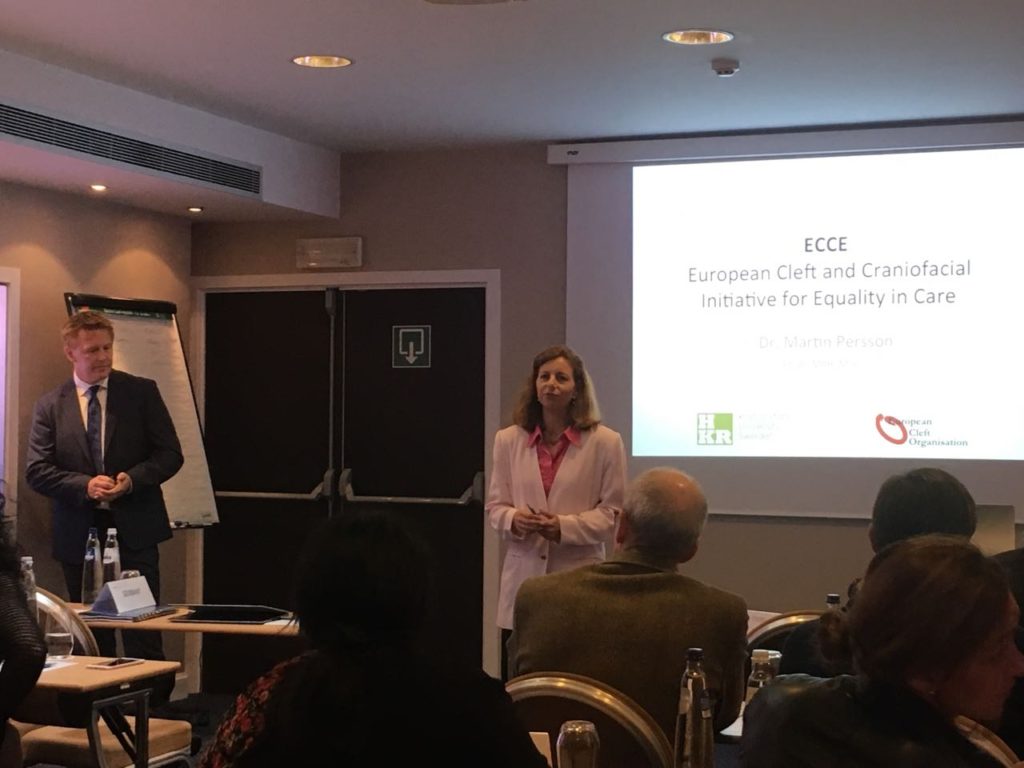 First meeting today of new EU Erasmus+ funded project, developing a training programme for the early care of babies born with clefts. Partners from Latvia, Norway, Bulgaria, Greece, Netherlands and Romania meet in Rijswijk, The Hague. This is an exciting time for European Cleft Organisation and Triskelion!
Project number : 2017-1-NL01-KA202-035195
The Correct IT project kickoff has been set til 23.rd October in Stavanger, Norway.
Our project identification: 2017-1-RO01-KA202-037373

The Erasmus + Strategic partnerships for vocational training project "Corrective VET – international training for obesity prevention and healthy life style promotion" has been approved by the Romanian national EU agency. This is a 36 month project and the objective of the "CORRECT IT!" project is to gather a healthy lifestyle good practices collection and develop an innovative VET training curricula, methods and contents on obesity prevention and healthy lifestyle skills for nurses, teachers, social workers in order to improve their knowledge and skills and capacitate them to positively act upon their end-users.
Project number: 2017-1-RO01-KA202-037373