Kickoff in the project UP & GO, development of educational training for staff and volunteers working with youth with Down syndrome (DS) or intellectual disabilities , especially in relation to physical activities. The outcome will be a functional continuing education and training package for organisations who works or are interested to work with individuals with DS or intellectual disabilities. This will enhance the possibilities for individuals with DS or intellectual disabilities to participate in sport activities and at the same time have the increased opportunities to become more integrated in our European society, which will contribute to their empowerment.
The training course will be in modular form and will be piloted on staff, youth workers and volunteers in the following partners countries (Sweden, Lithuania, Croatia, Romania)
University of Kristianstad is lead partner: See their web page about project here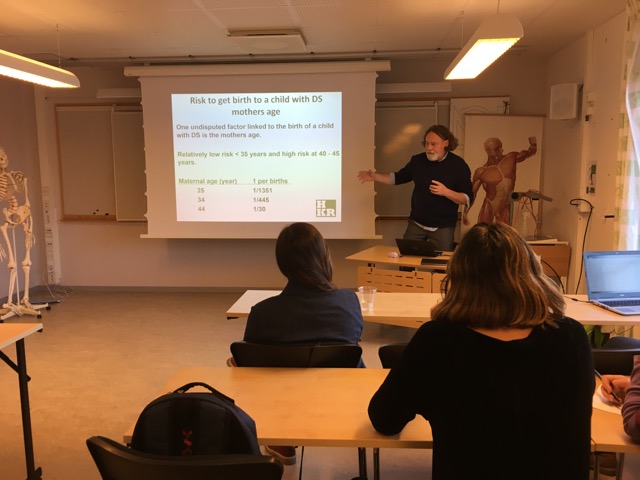 Health Innovation, implementation and Impact (HI3) project,  with 8 countries in the consortium had the first kickoff meeting in Kristianstad in November 2018 at Kristianstad University. The aim of this project is to develop a training package for health care professionals – clinical and managerial positions – who currently have limited or no training in how to implement and monitor change in their health care setting. As indicated, this issue is a European wide problem. By utilizing a transnational project approach, a functional training material that take account of European social and cultural diversity in various hospital settings will be generated and consequently the developed training material will be more easily adopted and utilised across Europe. Partners come from Sweden, the Netherlands, Norway, Estonia, Greece, Latvia, Slovenia and Romania. The consortium includes a combination of "players" in Research, Health Care, NGO and VET, bringing into the project a variety of necessary high-level complementary skills.
Project number: 2018-1-SE01-KA202-039066
NEWS link:
https://www.hkr.se/nyheter/2018/atta-lander-traffas-for-att-gemensamt-forbattra-varden/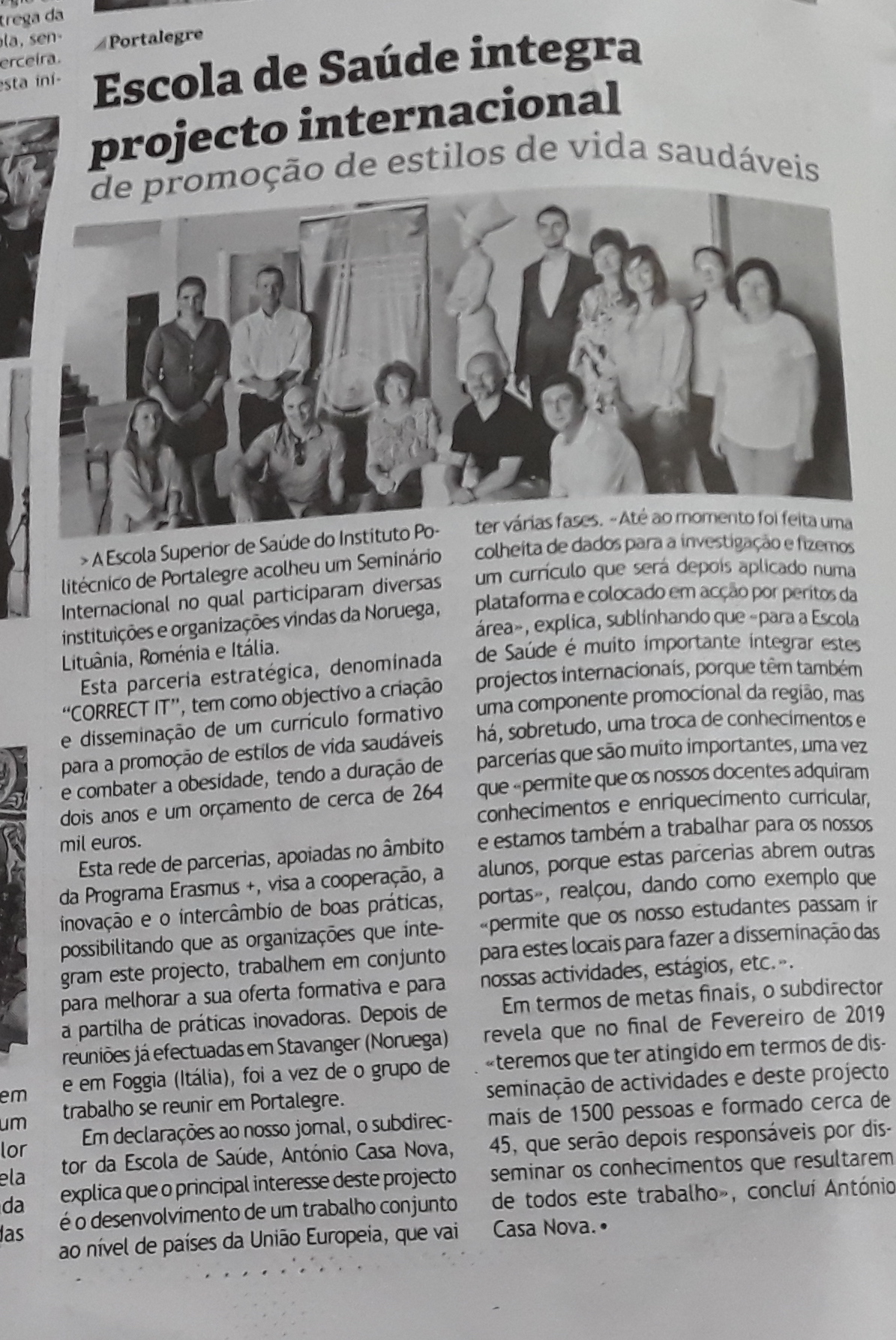 During ECCE conference in Serbia, Triskelion discussed possible future cooperation with The Global Smile Foundation with the Pre-Surgical & Dental Division Director Serena Kassam.
The patients they see on their medical missions around the world come for the surgery that will repair their craniofacial deformities.
The first 2 intellectual outputs of the CORRECT-IT project can be downloaded from the project website
Healthy lifestyle analysis
Training Curriculum
The team of CORRECT-IT project held the third joint meeting at Escola Superior de Saúde de Portalegre, in the city of PORTALEGER, Portugal on 28th September 2018. The focus was to finalize the online training materials and face to face module. All partners have delivered so far and the project is en route.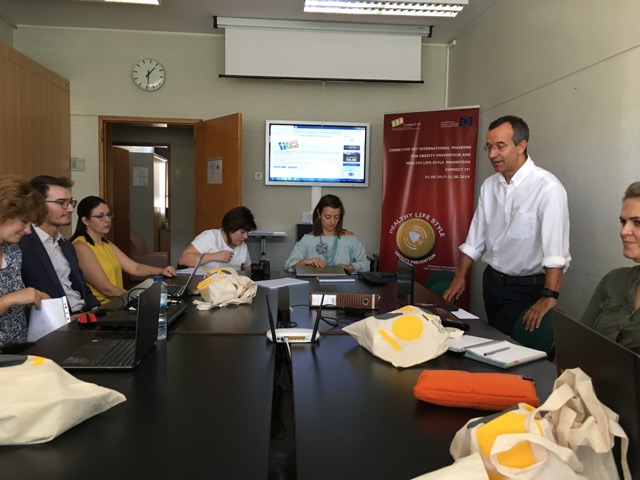 Triskelion was both present and heavily involved in the organisation of the EUROPEAN CLEFT AND CRANIOFACIAL INITIATIVE FOR EQUALITY IN CARE which took place in Nis, Serbia 13-15th September 2018 at the medical faculty of Nis University. Keynote speakers were Dr. Ron Strauss from USA, Dr. Bowornsilp Chowchuen from Thailand and Dr. Serena Kassam from Canada.
The Health Minister of Serbia opened the conference together with the Mayor of Nis, and the conference was featured on national TV, reporting from the event and conducting interviews with speakers.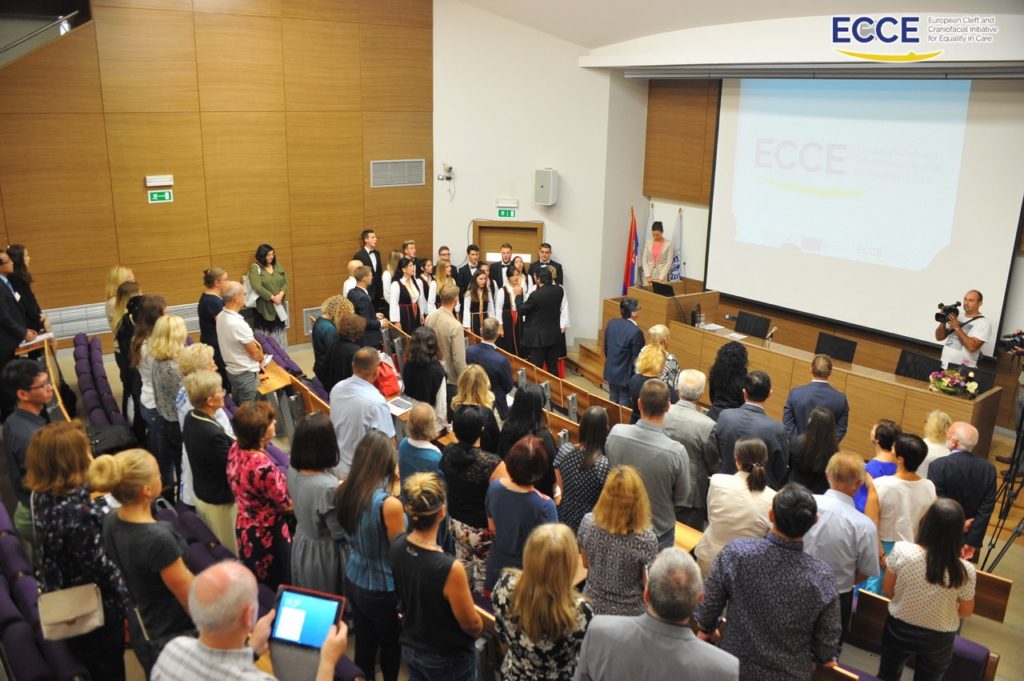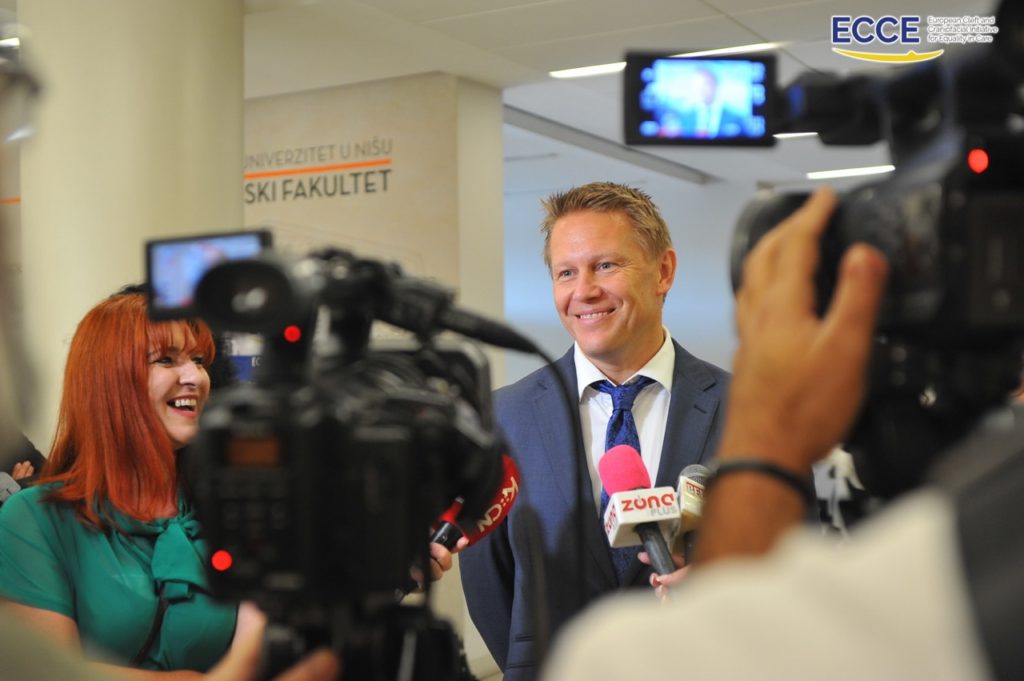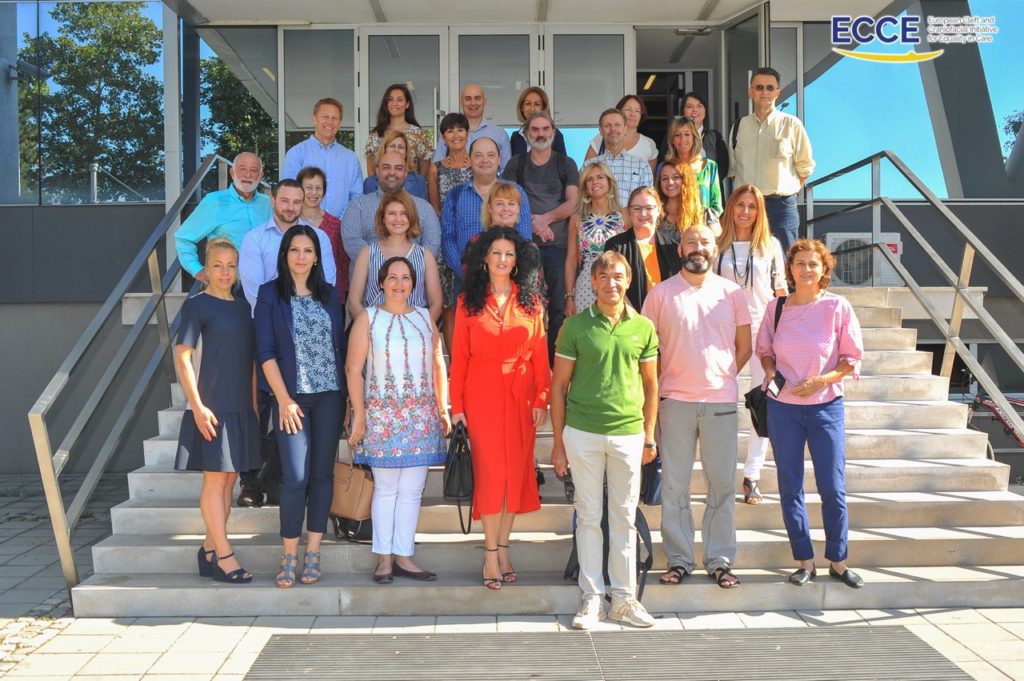 Health Innovation, Implementation and Impact, a Strategic partnership project within Erasmus + have been approved for funding. The kickoff wil be 12th November at Kristianstad University College, Sweden
The Early Care Training Program website is now up and running!
Check it out at: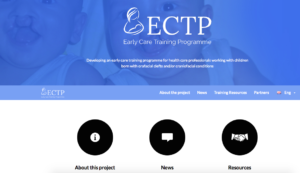 The Appearance Matters conference- the eighth in a row- was held between 12 – 14 June 2018. The conference took place in Bath, United Kingdom  and dissemination about our project CUTTING EDGE TRAINING and COST ACTION CA16234 was included in the conference package. Great dissemination for the specific target group of professionals.
Since 2003, the Centre for Appearance Research has been running the Appearance Matters conference series. It provides a forum which specifically highlights current psychosocial research, theory and good practice around appearance-related issues including visible difference, interventions, research methods and provision of care.